THE PANDEMIC WAS PRESENT BUT FAILED TO OVERWHELM ADVERTISING IN THIS SECTOR, WHICH ALSO HAD OTHER ISSUES TO ADDRESS.

It was inevitable that this category would reflect the COVID-19 era, and indeed the most awarded ad was "Amanda", from Dove and Ogilvy, part of the "Courage Is Beautiful" series depicting front line medical workers. Dove was also the most awarded brand in this category – and it had other concerns too, notably about unrealistic images of women, which resulted in its #showme campaign to put real women in the picture. Familiar but worthwhile territory for the brand.
Once more we've seen a surge in purpose-driven advertising here, from Ory Laboratory's "Avatar Café", by ADK Creative One in Tokyo, which used remote controlled robots to allow severely disabled people to work at a special café, and feminine hygiene brand Saforelle's "Missing Page", from Serviceplan, which returned accurate images of female genitals to school textbooks. It was left to Lynx to take a lighter approach to messaging, with an ad celebrating "wingmen" – the best friend who is always by a guy's side (think Robin to Batman). But it's a celebration of friendship rather than masculinity, so that in itself is a progression for the brand.
The most awarded agency was actually outside of the top five: Impact BBDO in Dubai, because three of its witty Novomed print ads are in the top ten. Good to see print still making its mark.
| | | |
| --- | --- | --- |
| 1. Courage Amanda | Dove | Ogilvy, Toronto |
| 2. Avatar Robot Cafe | Ory Laboratory | ADK Creative One, Tokyo |
| 3. Project #showus | Dove | Publicis Sapient, New York |
| 4. THE MISSING PAGE | Saforelle | Serviceplan France, Courbevoie |
| 5. Wingmen: A Roll Call of Icons | Lynx | Global Media and Entertainment, London |
| 6. One Word film | The Learning Corp | Area 23, An FCB Health Network Company, New York |
| 7. Unapologetically Human | Cashmere®, Purex®, SpongeTowels® and Scotties® | Broken Heart Love Affair, Toronto |
| 8. Bad Reviews | Etat Libre d'Orange | Kworq, New York |
| 9. The Soap with a Lump | Lux | Wunderman Thompson South Asia, Mumbai |
| 10. Novomed Dog | Novomed | Impact BBDO, Dubai |
| 11. Novomed Grey Cat | Novomed | Impact BBDO, Dubai |
| 12. Novomed White Cat | Novomed | Impact BBDO, Dubai |
| 13. Smile strong 1 | Colgate | VMLY&R Dubai |
| 14. FIRST SHAVE | GILLETTE/P&G | GREY NY + GREY Toronto |
| 15. New Normal | MedMen | Mekanism + MJZ |
---
1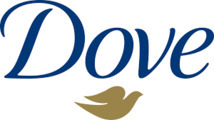 Dove
2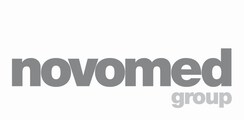 Novomed
3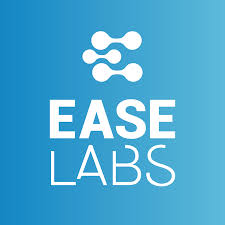 Ease Labs
4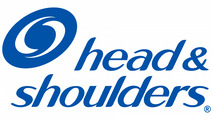 Head & Shoulders
5
Shiseido